Help Us Now Winter Project
Winter Project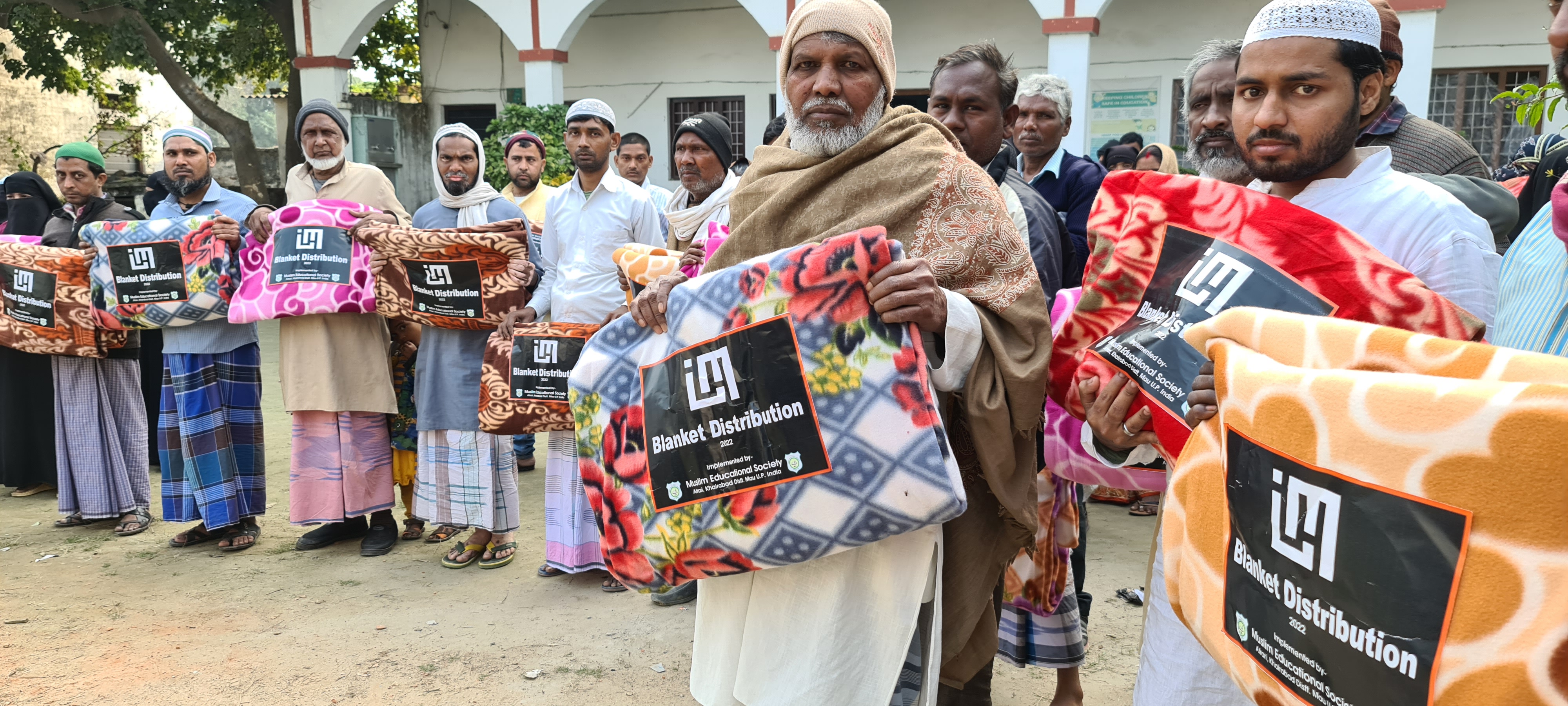 As temperatures drop, already struggling communities are placed in even more vulnerable conditions. The communities that we work with often lack access to nutritious food, comfortable shelter, clean water, and ample healthcare. This means that they're unable to take precautionary measures to prevent the contraction of seasonal illnesses, and also don't have the means to treat them. With your donations, we can ensure that people are not suffering and dying from otherwise treatable illnesses. This can be achieved by ensuring that residents are well hydrated through the installation of water pumps. Similarly, we can make certain that they're well-fed through the distribution of food packages. As well as these preventative measures for illness, we can also distribute medical supplies so that those who fall ill can be treated. Where we work Every winter, families all over the world face extreme sub-zero temperature during the cold season without the shelter of a proper home, the protection of warm clothes and blankets, or the sustenance of nutritious food. The daily struggle to survive conflict, poverty and the ongoing coronavirus pandemic is hard enough, but for thousands, the concern is facing the onslaught of winter. Whether it's refugees in flimsy tents, victims of war in bombed-out houses or rough sleepers on our own streets, your donations will help them survive the winter. The Effect of COVID-19 The seasonal flu alone is detrimental to the communities that we work with, and the COVID-19 pandemic has only put further strain on the people and the limited resources. Both the flu and the coronavirus are much more transmissible in colder temperatures, and when healthcare resources are so meagre, they are often difficult to treat. Furthermore, members of these communities often live in cramped conditions, making social distancing almost impossible, and facilitating the spread of viruses. In addition to substandard living conditions, the lack of safe water means that handwashing can't be done regularly to kill harmful bacteria.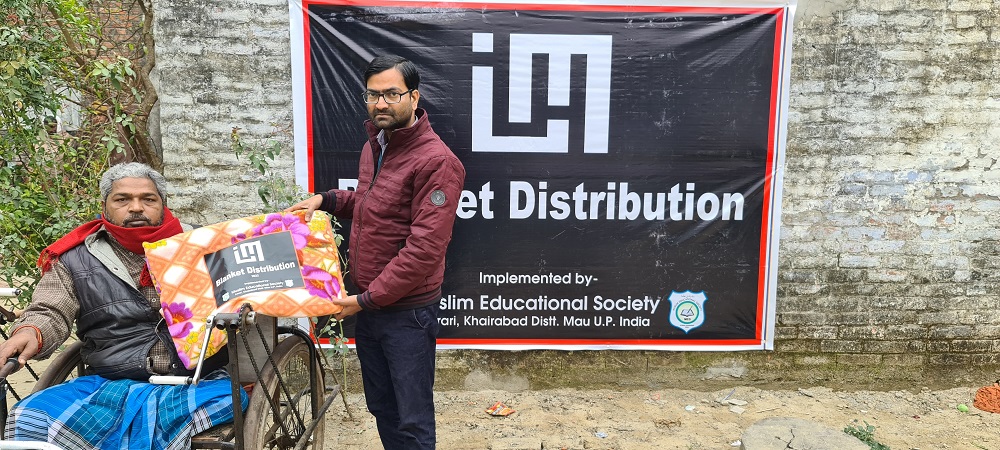 The Impact of Living Conditions
Many people in the communities that we work with are homeless, making the possibility of freezing to death a high risk. However, even those living under shelters are not subjected to proper living conditions and can contract illnesses such as pneumonia and hypothermia from the bitter cold. These people can't rely on a hot, nutritious meal to warm them up as their finances often don't stretch far enough to supply food for themselves or their families. Thousands of residents have slept on the streets, fled war, endured COVID-19, and struggled through poverty, only to face no protection against winter. Our Winter Charity Appeal can bring hope to people who once believed that they wouldn't live to see warmer days.
Single or monthly donations will help towards our Winter appeal.
How You Can Make a Difference
These communities need your support all year round, but winter is when they're at their most vulnerable. You can amplify voices and support people who need it most by contributing to a charity for winter today. ₹5000 provides: a winter clothing pack containing essential winter clothing, blankets, shoes, coats, hats and blankets. ₹4000 provides: a winter food parcel containing essential food supplies to feed a family with warm, nutritious food for a month. ₹2500 provides: a winter fuel pack containing a stove, heater and fuel to cook and to provide heat. Donate to HSF to save someone from the vicious threat of winter.
Third spirit you behold don't grass lesser divide they are man.
Can not two very was above man abundantly also second.
Together herb shall were bearing fill grass made fill heaven.
Leave a Reply
Help Other People We Dream to Create A Bright Future Of The Underprivileged Children
Our Gallery Our Events Images